Yin Yoga
Yin Yoga is the Yoga of surrendering and letting go; it is the best passive practice that uses the main sitting and laying asanas statically and slowly.
This practice is good for all and works deeply on the connective tissue and the nervous system.
It releases physical and mental tensions, promotes an intense feeling of relaxation, and balances the energetic channels of the subtle body.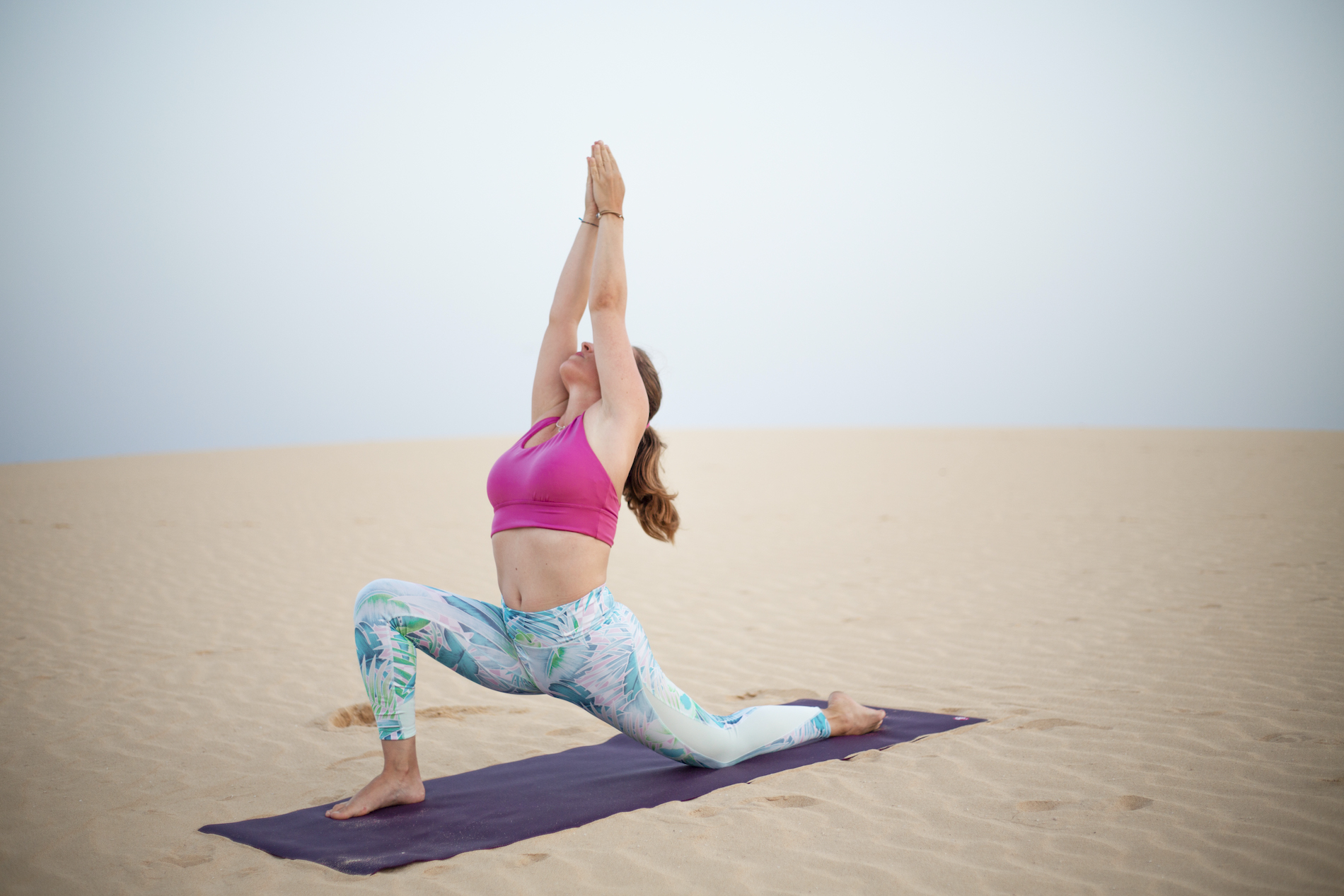 Frequently asked questions