Yoga Teachers
Teacher Training
Training in Sicily and abroad
Kamla Yoga offers teacher training accredited internationally by Yoga Alliance USA. The courses will deepen the theoretical and practical knowledge of the fundamental principles of Yoga and their application to lead a healthier and more balanced lifestyle.
A training course with Kamla Yoga is guaranteed to have a mild climate, healthy food, friendly people and qualified teachers ready to guide you on your individual transformational journey. You will stay in quiet and cozy places, chosen from some of the most beautiful locations in Sicily.
You will be able to relax surrounded by nature and get in touch with yourself. The diet will also be taken care of: the three meals of the day will be vegetarian, healthy and fresh, guaranteeing the taste and richness of Sicilian gastronomy.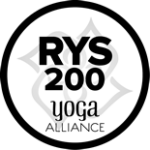 Application Form
Kamla Yoga cares about the well-being of the body and mind of its trainees. That is why we have devised a form to help us create create and organise tailor-made courses and retreats for our attendees. Fill out the form and become part of the Kamla community.
Borgo degli Aranci, Fiumefreddo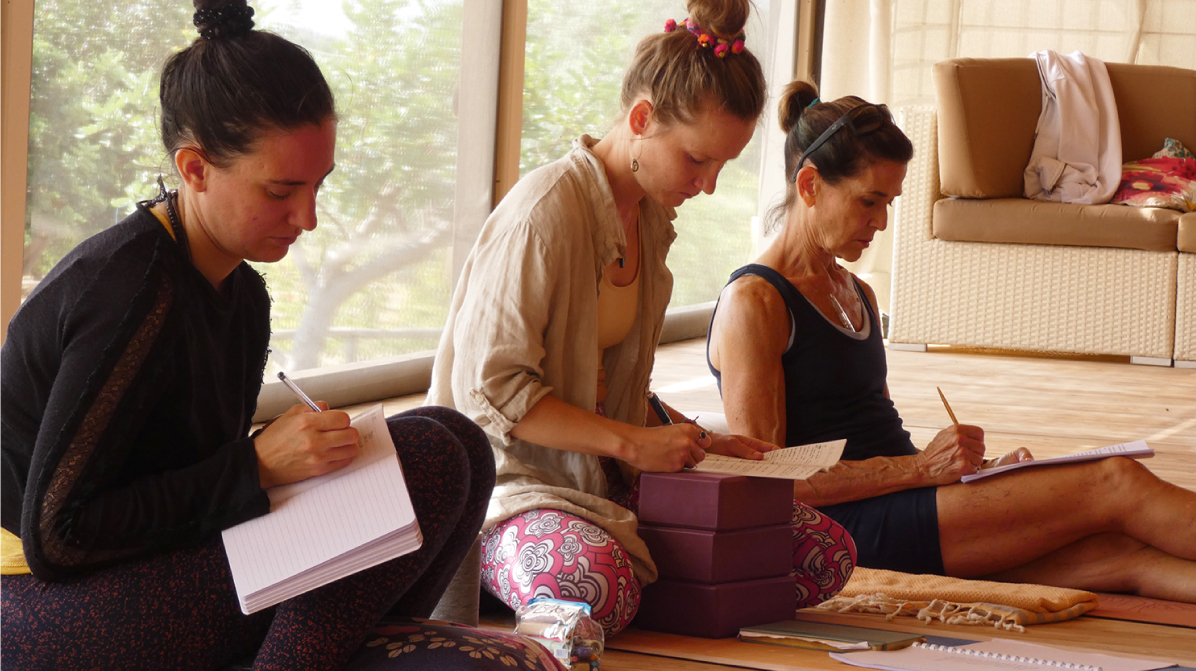 29 April 2023
- 06 May 2023
Agriturismo Biologico Case Don Ignazio Noto, Contrada Carcicera, 33, 96017 Noto SR
No event found!