Yoga events in Catania
Kamla Yoga organizes Yoga seminars and retreats in Sicily. The events are conceived with the intent to create moments of sharing among the lovers of this ancient philosophy and life practice. The worldwide community of yogis and yoginis keeps growing and it is nice to celebrate this sense of belonging through dedicated meeting days. Kamla Yoga wants to contribute with these events to the diffusion of the authentic values of Yoga, useful for the wellness and the healthy development of the person. Our Yoga events in Sicily will be conducted by Alida, with the collaboration of other experienced teachers, already established in Italy and abroad.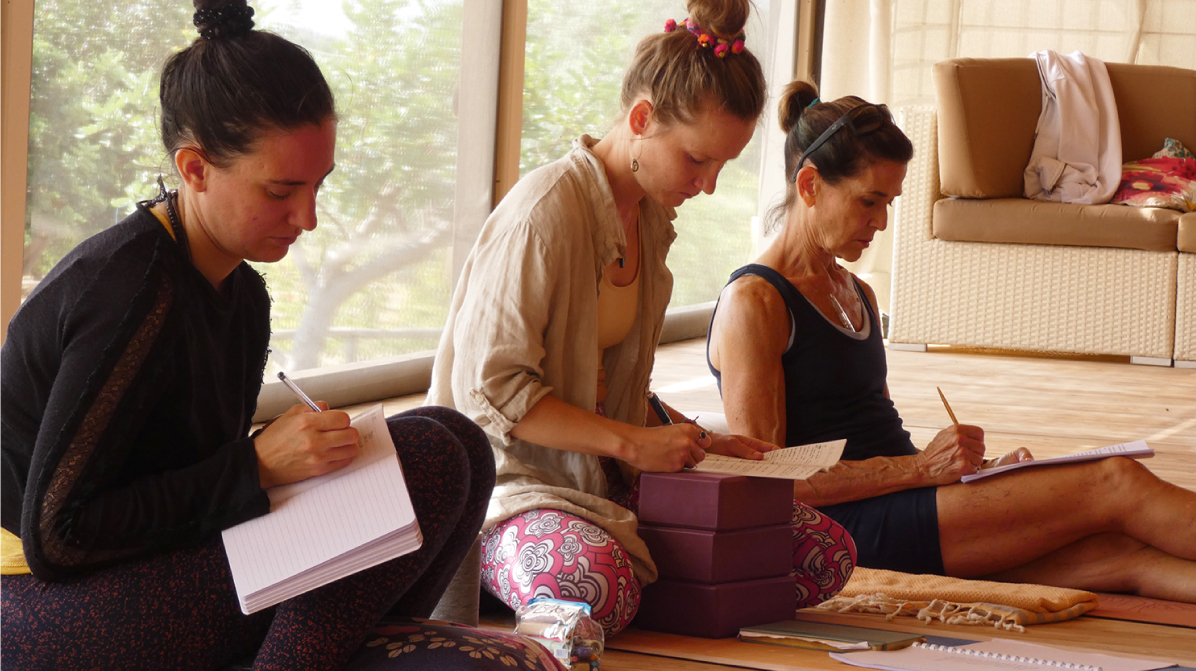 Kamla Yoga organizes Yoga seminars in Sicily. The seminars take place in one or two days on weekends at our yoga center in Catania or in cozy structures in the hinterland. The events will serve both as mini retreats to deepen specific topics related to asanas or philosophy of Yoga and as open days for those who are taking their first steps into the world of this ancient philosophy.
Kamla Yoga organizes Yoga retreats in Sicily, designed to bring its participants positive energy, well-being and relaxation, through sun, healthy food, meditation and fun. The days will begin and end with yoga classes and will alternate the different styles in order to better reactivate the natural energy flow and calm the nervous system. The best vacation to take care of yourself!
Yogasana house, Lajares, Fuerteventura
Borgo degli Aranci, Fiumefreddo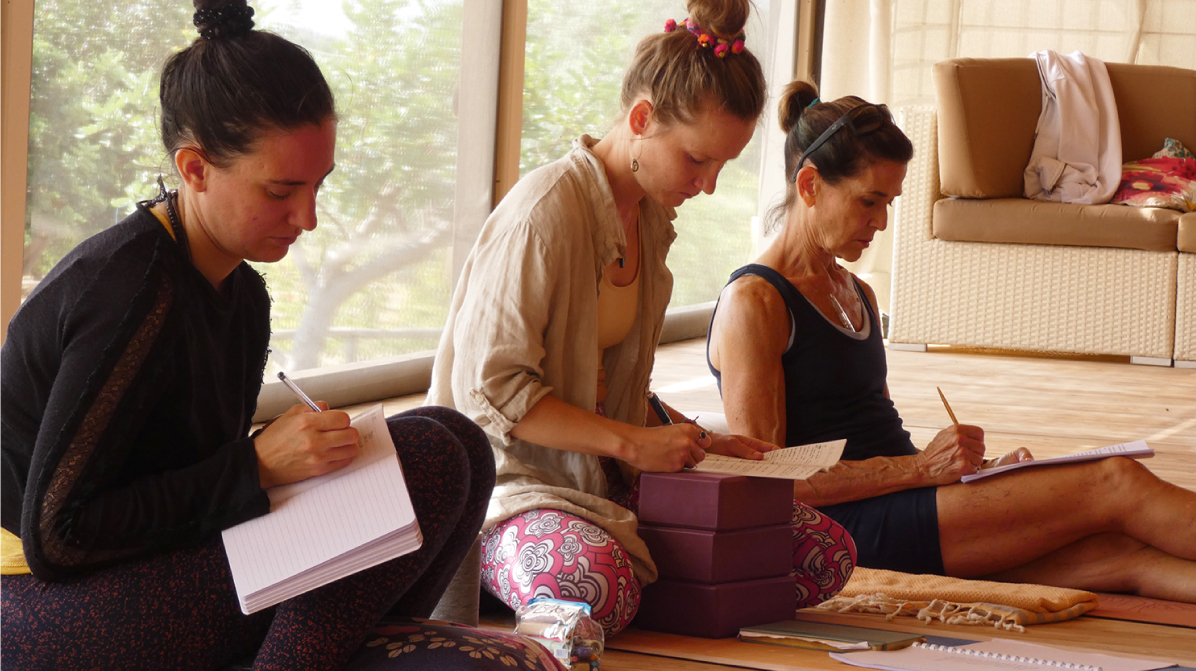 29 April 2023
- 06 May 2023
Agriturismo Biologico Case Don Ignazio Noto, Contrada Carcicera, 33, 96017 Noto SR
No event found!